We are an independent global business design and social research practice studio.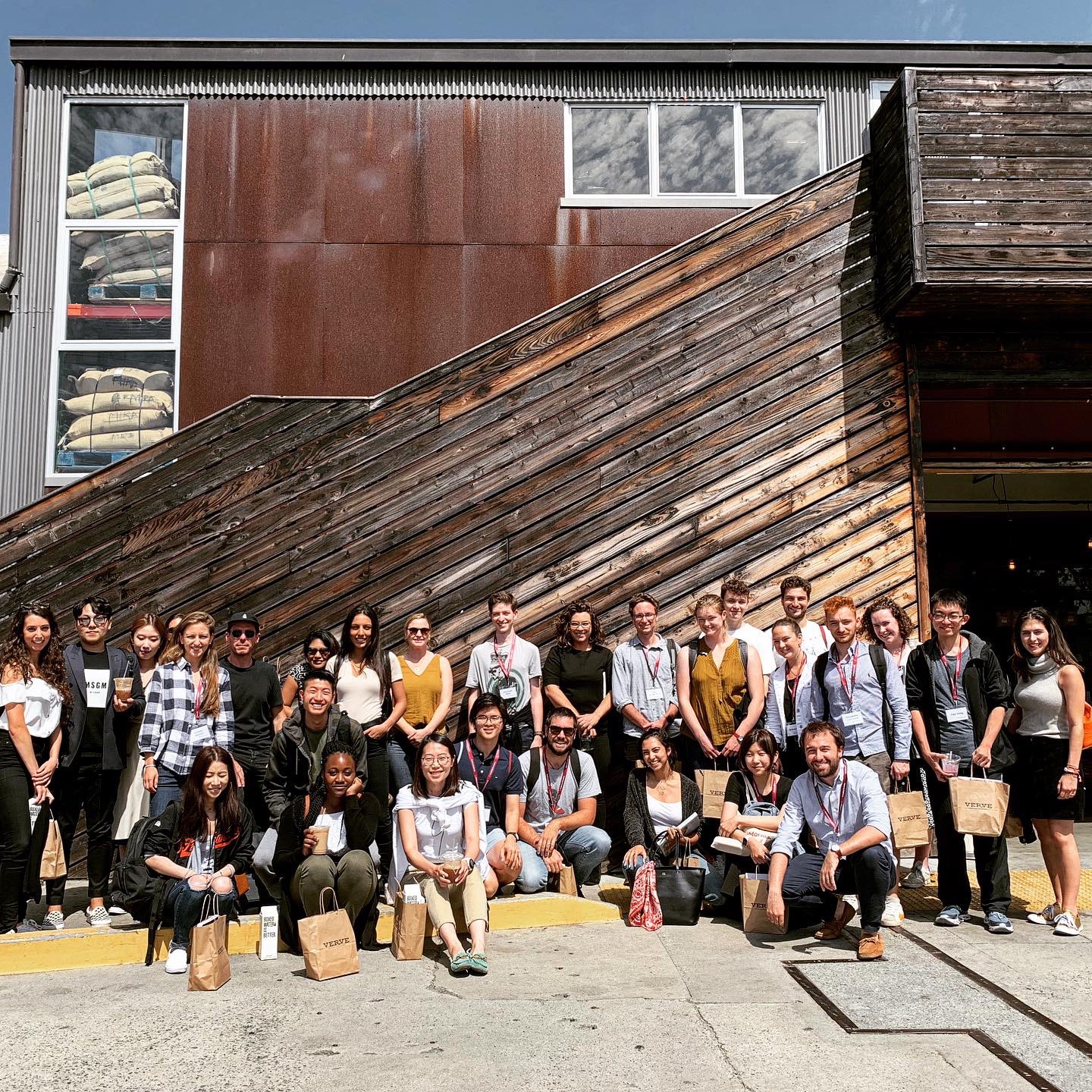 Since our foundation in 2015 we have worked across the globe to establish and develop regional innovation programs, such as the Italia Innovation Program and the California Innovation Program, bringing together international scholars, academic leaders, distinguished professionals and leading businesses to discuss the future of industry and society through conversations and practical workshops.
italiainnovation is a project founded and led by Marco Mari (LLB in Juridical Science and ALM Candidate in International Relations) and Carlotta Borruto (BA in Economics and MS in General Management).
Both 33 years old, they share academic interests in law, economics and international relations with studies in Italy at Università Bocconi, Università Cattolica del Sacro Cuore and Università di Padova, in France at Sciences Po and in the United States at Harvard University.
They also held leading and creative positions inside corporate organizations such as Fabrica – the Communications Research Center of the Benetton Group, Domori and illycaffè.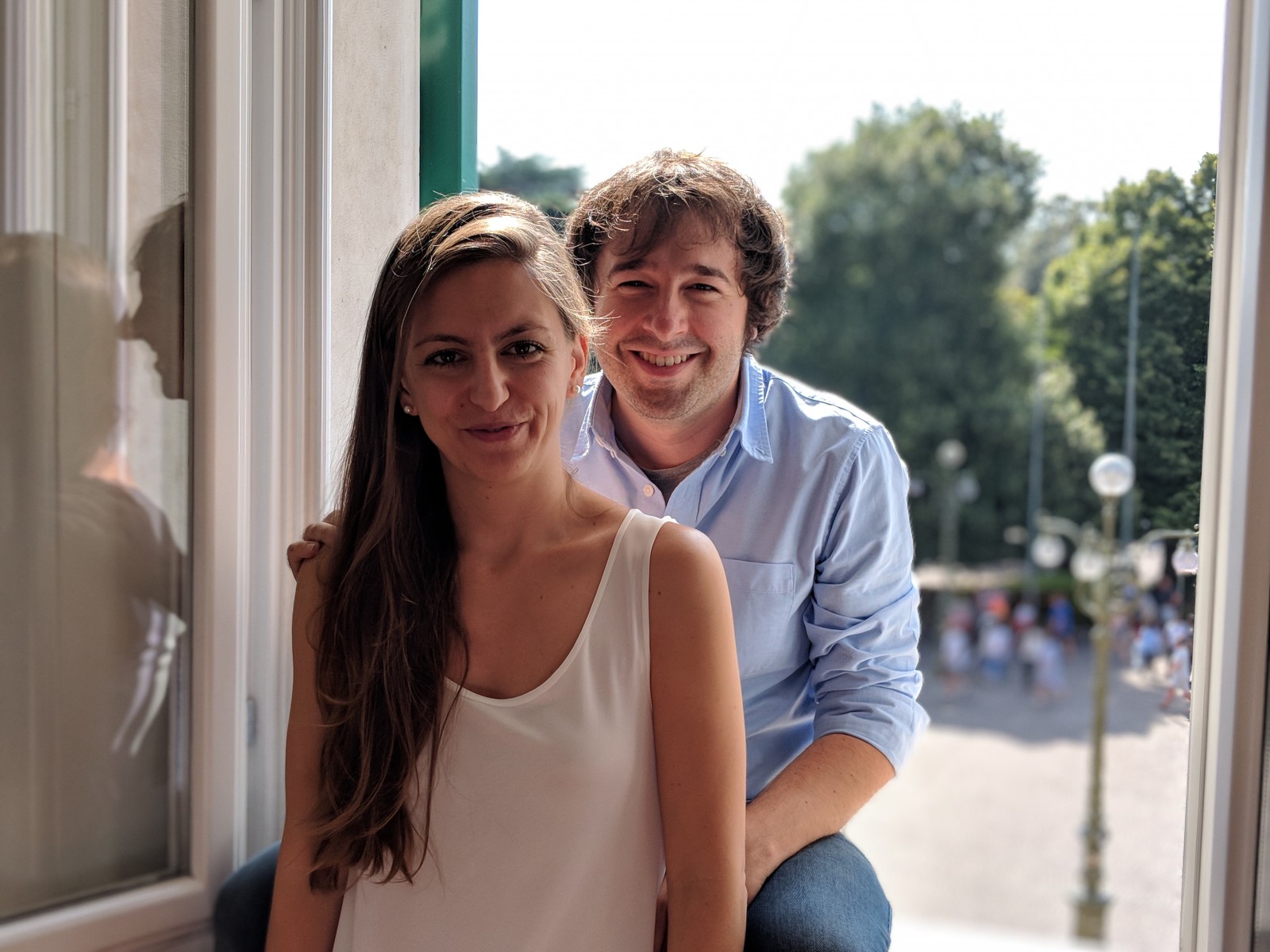 Our studies and initiatives have been joined by both emerging and established businesses that shared a commitment to excellence in high-quality and sustainable productions, such as Patagonia, Zegna, Barilla, illy Group and Ornellaia or Pasta Mancini, Bonotto Textiles, Dandelion Chocolate and Verve Coffee Roasters.
On the scholarly side, we selected more than 200 undergraduate and graduate students from world-leading academic institutions like Harvard, MIT, Yale, UC Berkeley and Stanford in the U.S., HKUST and NUS in Asia, LSE, Sciences Po, Bocconi and Oxford University in Europe.
Our program conversations have been empowered by the intellectual contribution of academic leaders like John Bruce – Director of the Transdisciplinary Design Program at Parsons School of Design, Robert J. Jackson Jr. – Director of the Program on Corporate Law and Policy at the New York University and former SEC Commissioner, as well as distinguished professionals and entrepreneurs like Bill Emmott – former Editor in Chief of The Economist, and Riccardo Illy – President of Polo del Gusto and former Governor of the Friuli-Venezia Giulia Region.
Riccardo Illy has also been the academic director of a series of thematic programs that led to the recent publication of the book The Art of Excellent Products printed in 2022 by HarperCollins in the United States and La Nave di Teseo in Italy.